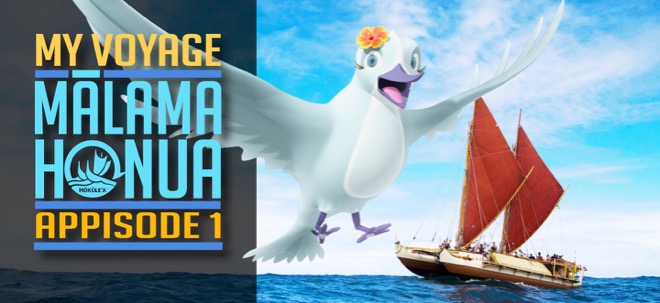 New York Outrigger is proud to announce the Hoʻomalamalama Foundation as a Krevey level sponsor for the 2016 Hawaiian Airlines Liberty Challenge. Check out their iPad app at the Liberty Festival on June 11.
---
About the Malama Honua My Voyage App

Malama Honua My Voyage introduces children ages 5-8 to Polynesian Voyaging and the values of Malama Honua.  A combination of video storytelling and interactive activities, this "appisode" takes its user on excursions from the ocean to the mountains to learn how to build an authentic voyaging canoe.  An animated guide, Manu, reinforces the lessons learned with fun puzzles and activities.  Offered at an introductory price of 99 cents through June 15th.  Created for the iPad by the Hoʻomalamalama Foundation in collaboration with the Polynesian Voyaging Society and the Malama Honua Public Charter School.  Proceeds support the educational missions of all three entities.
Category: 2016, Festival, Homepage News, Press Releases, Sponsors, Vendor