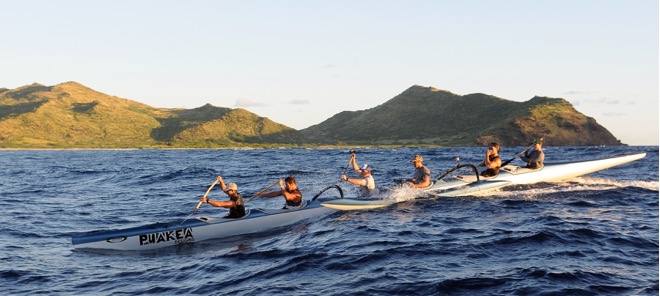 New York Outrigger is proud to announce Puakea Designs as a Krevey level sponsor for the 2016 Hawaiian Airlines Liberty Challenge. Check out Puakea Designs line of paddling products at the Liberty Festival on June 11.
---
About Puakea Designs

Johnny Puakea is the founder of Puakea Designs, an innovative paddlesport design company that delivers products and services to elite-level as well as recreational paddlers. He is an internationally sought after canoe builder as well as a championship winning paddling coach, whose career as a canoeing innovator and promoter has evolved with the expanding paddling sports market.
To find out more about Johnny and Puakea Designs head over to puakeadesigns.com.
Category: 2016, Blog, Homepage News, Press Releases, Sponsors, Vendor