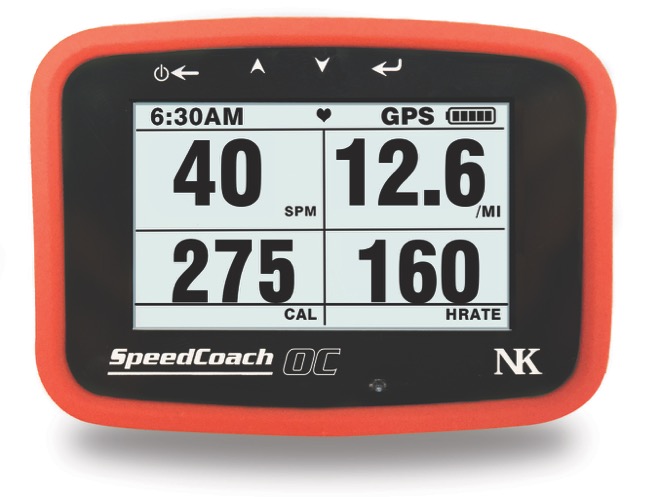 New York Outrigger is proud to announce Nielsen-Kellerman as a Krevey Level Sponsor for the 2016 Hawaiian Airlines Liberty Challenge.
---
About Nielsen-Kellerman
NK has been the industry leader in paddle sport training technology for elite athletes for nearly 40 years. Now NK is introducing the first-ever GPS training tool designed specifically for OC! The SpeedCoach OC provides athletes with real-time, performance feedback with every stroke. Whether you are racing on the OC circuit or paddling recreationally for fitness, take your training to the next level with the SpeedCoach OC!
Nielsen-Kellerman
facebook.com/NKSportsPerformance
twitter.com/NK_Performance
YouTube
Category: 2016, Homepage News, Press Releases, Sponsors, Vendor